NUTRITION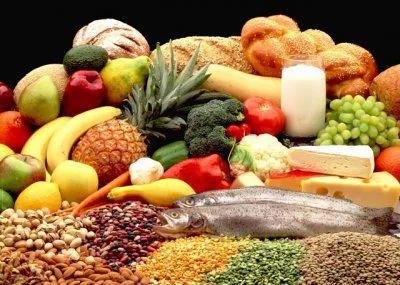 We have found that healthy eating and meal planning is very difficult for a lot of people. Quick and Convenient doesn't always offer the healthiest choices of food for your family. Plus, with all the additives in most of our food and drinks, you can easily be persuaded into eating something that isn't natural or good for you.
With proper guidance, quick and convenient can be healthy!
I have found that a lot of people have questions about healthy eating. Most want to eat right but just don't know how to do it. Let Us Help You. We can help teach you nutrition facts that can make healthy eating and meal planning quick, easy and affordable. Dr. Jen can work with you on proper nutrition and meal planning with one-on-one consultations.
At Chiropractic Wellness Connection, we also carry a large line of top-quality supplements, vitamins, and medical foods proven to aid in better health and function while giving you the nutrition that your body needs. Give Us a Call to Get Started on Better Nutrition for you and your family today!